Discover BIO: DA3778
Discover BIO: DA3778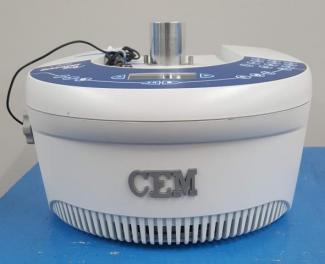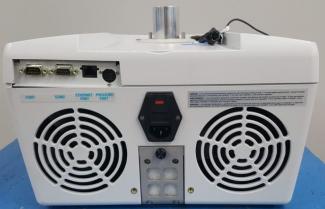 Condition
Cosmetic condition: Good
Cosmetic Definitions
Excellent: In like new condition cosmetically.
Good: Some minor cosmetic scratches, nic's or other imperfections may be visible.
Fair: Some visible discoloration, scratches, dings or other imperfections will be visible.
Operational condition: Excellent. Passed all quality and performance checks.
Purchase includes:
R909450 Discover BIO 100 to 120VAC
908400 Bio Washing Station
908410 Bio Accessories 
541166 Fiber optic temperature control
116620 Power cord, US (state country in which unit will be utilized for proper power cord.)
Available Options, Not Included
NOTE: This configuration will provide a Discover Bio Manual Microwave SPPS Synthesizer, but all the options listed under "Purchase includes:" MUST be entered separately on the order separately. Otherwise, only a base microwave system will be delivered with no controls (part number R909455).